Sale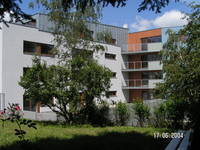 Mastgroup's vision is "To build and to restore at our own taste what we believe is the ideal environment for people who love comfortable living with a touch of creativity.
To offer the ideal environment to different people in order to meet their different needs..".

We have currently some properties for sale, whose description is contained in next pages.

Please, note that we are direct owners. No agency fee. For further details, information or if you just wish to visit the properties please contact us via telephone or e-mail.